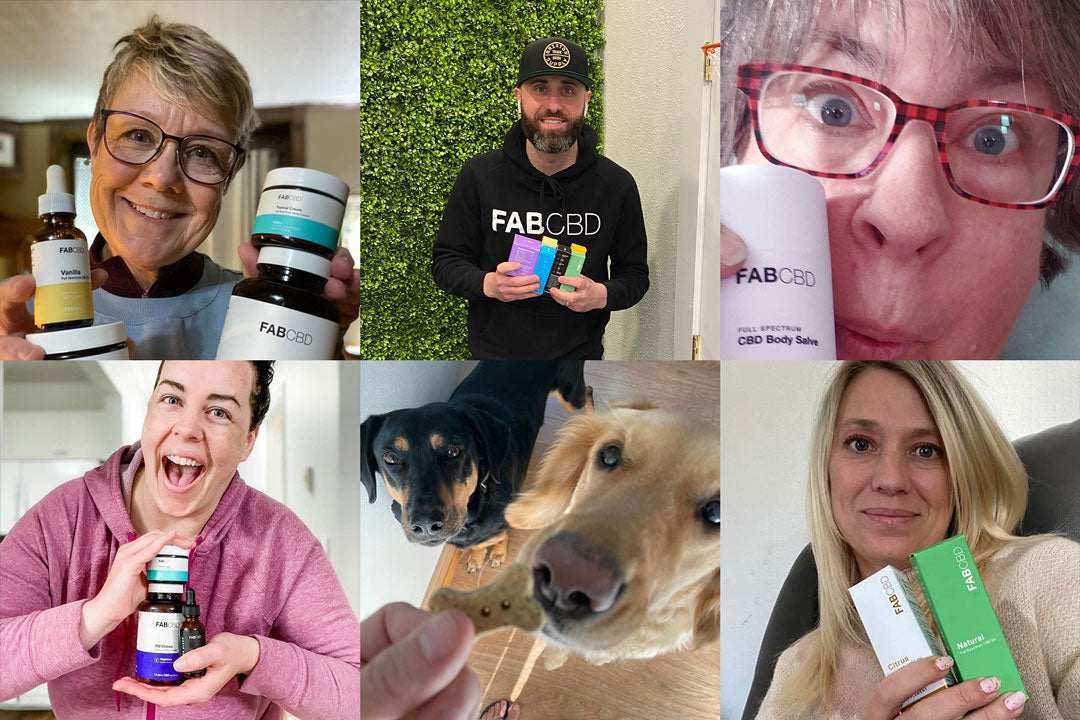 SUBSCRIBE AND SAVE!
By having your favorite products scheduled for delivery automatically, you'll not only simplify your life, you'll save 20% off every purchase without the hassle of manually ordering every time you run out. This is like constantly getting your CBD at special sale prices. Set it up, let it go, and never worry about it again. The FAB CBD Subscribe & Save Discount Club is just for our loyal customers like you!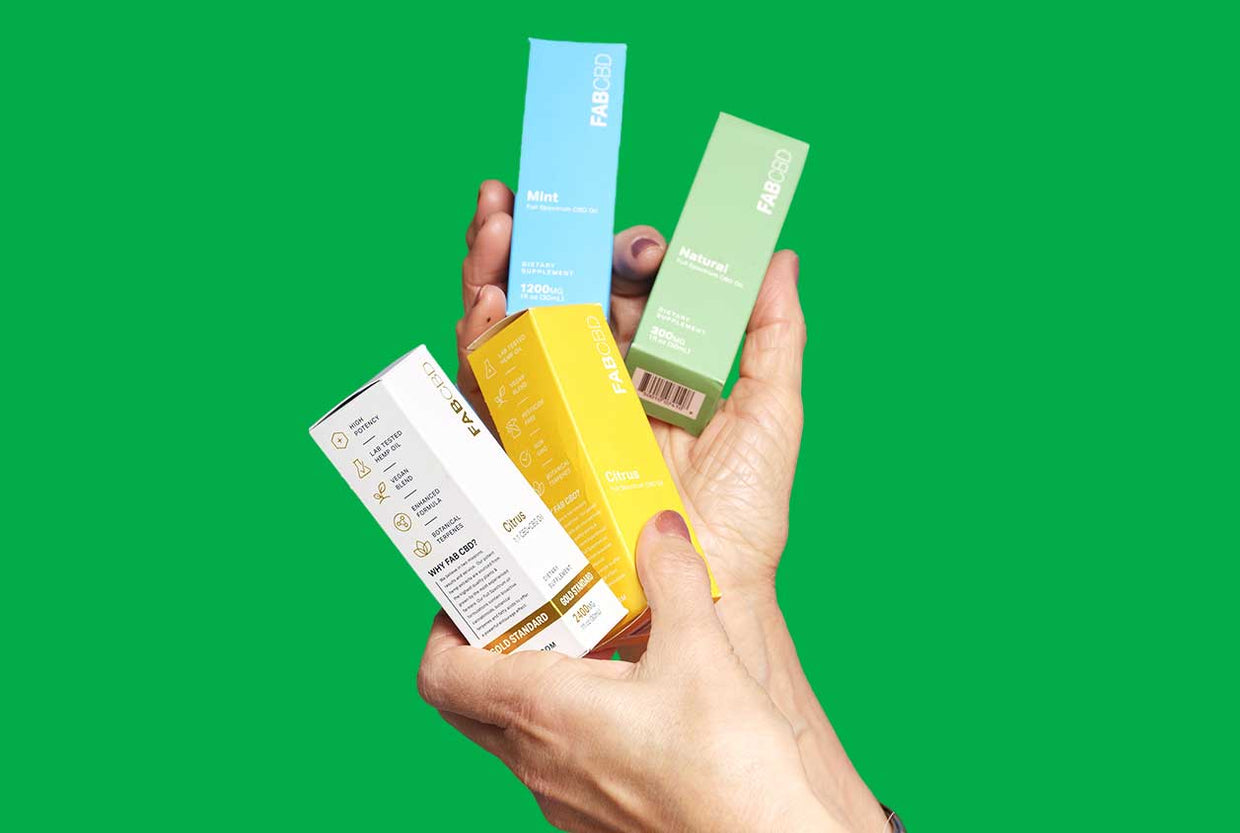 Recommended by you!
We've taken all the information we have about our customers' ordering behavior and created what we feel is the easiest way for you to save. 20% was our average discount year over year even with holidays. Customers were ordering different products as often as every 2 weeks and as far apart as every 10 weeks so made it easier for you!
JOIN THE CLUB
Customers who know what they like are thrilled to have their CBD delivered on a regular, reliable schedule. You can always update your order if things change (flavor preference, potency, different products, delivery frequency, etc.). This is quick and easy to do from within your
account.
As a Subscribe & Save Discount Club customer we are going to be entering you into monthly raffles and give-a-aways for free product and limited edition FABCBD gear! Of course you will get early-bird access to new products before anyone else. It pays to save with FAB!