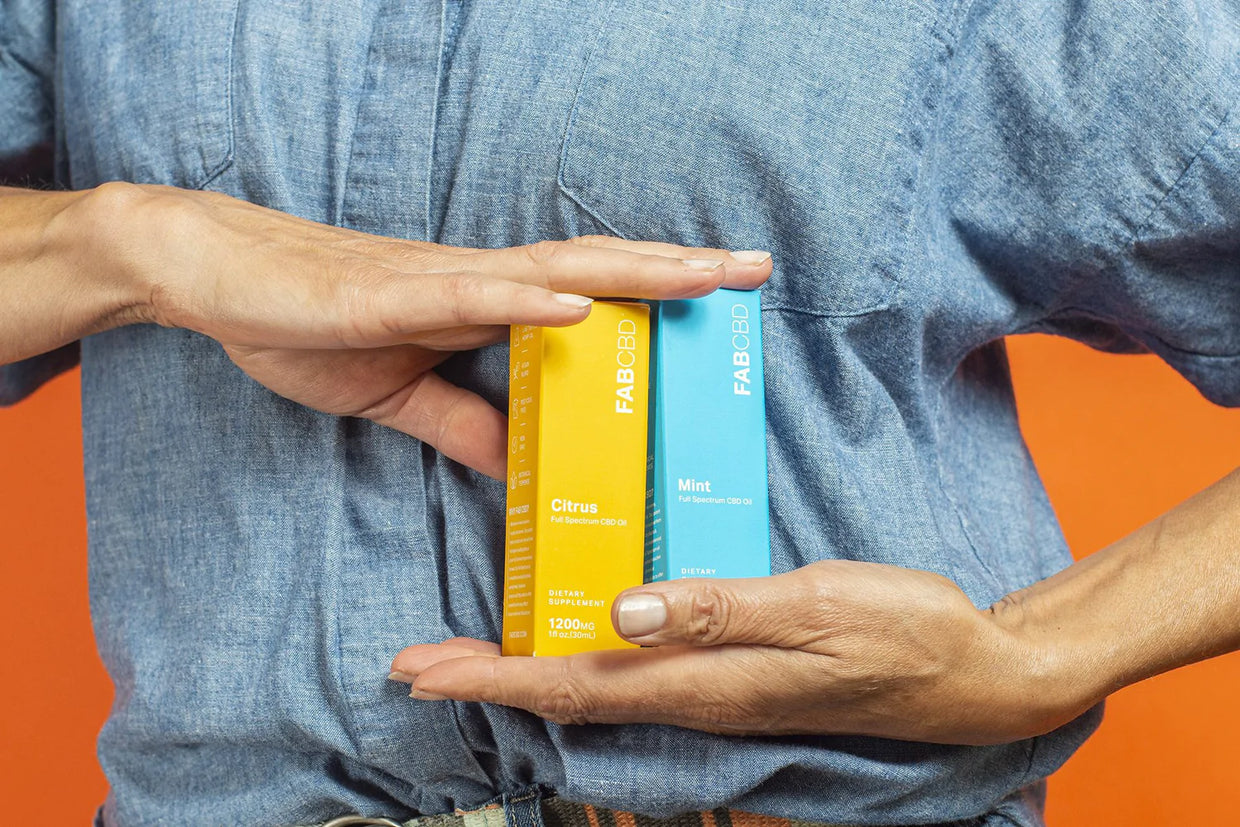 REVIEWS
We'd like to thank you for stopping by FAB CBD and let you know we truly feel honored to serve you! Order yours with no hassle and a 30-Day money back guarantee right now! We source only the finest organically grown US hemp to use within our collection of products!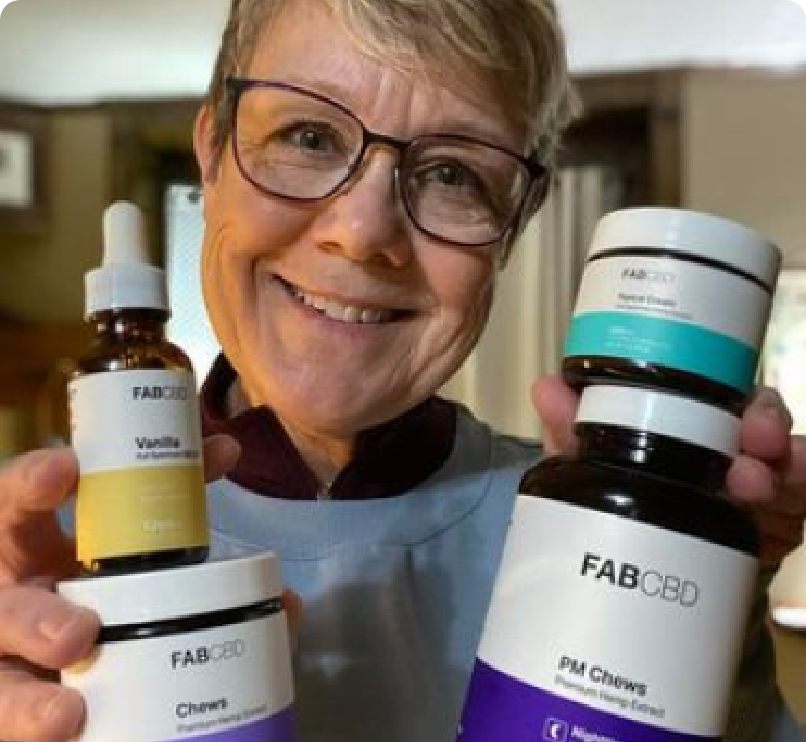 "FOLKS AT FABCBD ARE ENGAGING AND FRIENDLY!"
First of all, the folks at FABCBD are engaging and friendly. They understand that customer satisfaction matters. That's not a real common practice in businesses these days so I keep coming back. Then the products…well…between the oils, gummies, nighttime gummies, and cream so far…I'm a highly satisfied customer.
PAM Z.
"I REALLY ENJOY THE HEALTH BENEFITS OF THE FAB SUPERFOOD SUPPLEMENTS!"
Josh Delaney "I really enjoy the health benefits of the fab superfood supplements. Tons of nutrition and an all in one supplement. It's truly the best way to start your day with simply mixing one scoop with water and ice."
BLAKE S.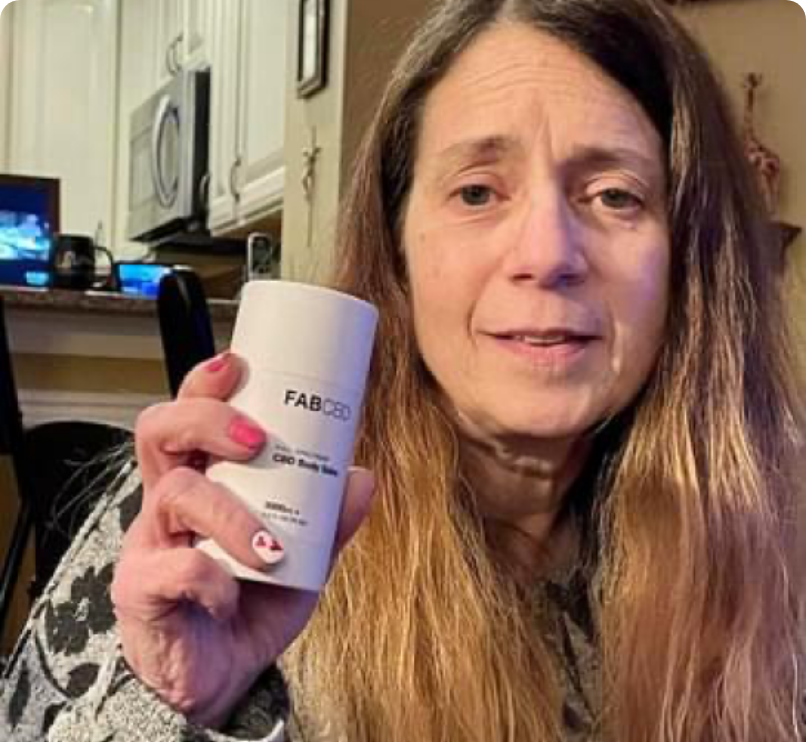 "THE FAB COMPANY IS BEYOND FABULOUS… NO PUN INTENDED!"
Their customer service is the best, bar on. The salve is really life-changing. I don't go anywhere without it. The Fab Community is unbelievable. Extremely willing to help anyone and everyone. They share issues, solutions, and what they use many of the products for. Thanks for being who you are!
LISA G.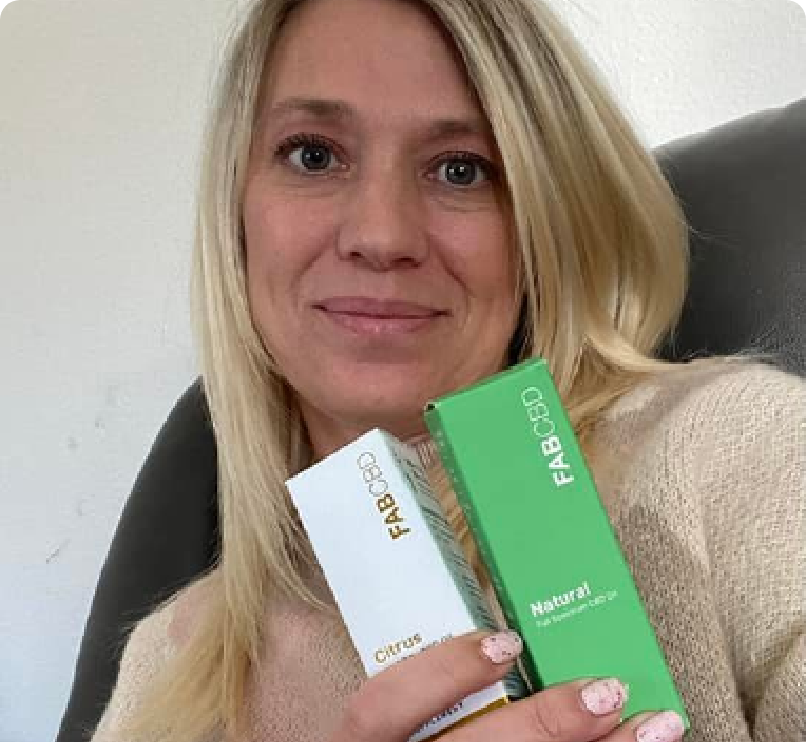 "CITRUS TASTES AMAZING!"
I accidentally ordered the natural flavor last time and was surprised that it's not a strong earthy flavor! Love the oils and can't wait to try the superfoods!
TANYA S.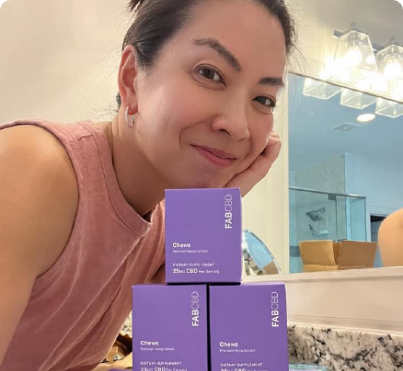 "LOVE EVERY FAB CBD PRODUCT I HAVE TRIED."
The gummies are my absolute favorite and I take advantage of their great sales whenever I can. Shipping is always super quick and customer service is always very prompt in answering any questions. Their community Facebook page is full of happy customers who are also happy to share their advice and experience with their favorite products. Customer for life!
CECILIA A.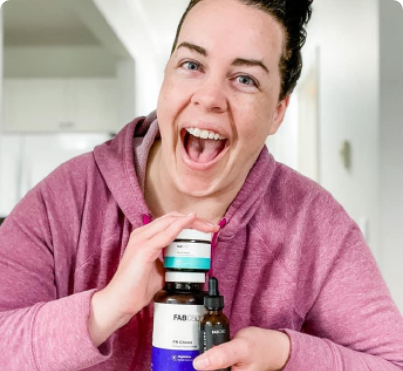 "HONESTLY MY LIFE HAS CHANGED SINCE FINDING FAB."
I did a ton of research when I was looking for the right company and even still my expectations were blown out of the water, not only by the quality of the products but the company itself. They make sure we as consumers have access to as much clear information as possible on the products, which can be confusing if you're just getting into the cbd world.
ALYSSA J.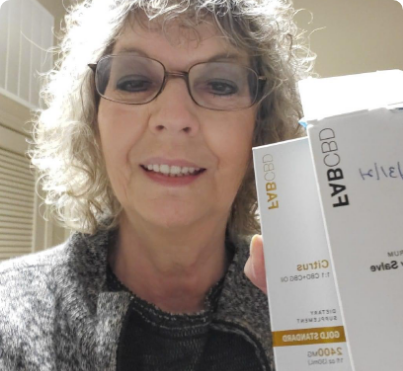 "I LOVE FAB!!! YOU ALSO HAVE THE BEST SUPPORT TEAM WORKING FOR THEIR ALWAYS WILLING TO HELP."
Fab has helped me so much both the SALVE, and the CBD/CBG. so glad, you came out with the mixture of the two it's the best product ever, I LOVE FAB!!! you also have the best support team working for their always willing to help, you all go far beyond what you need to to make your customer's happy.
SHEILA K.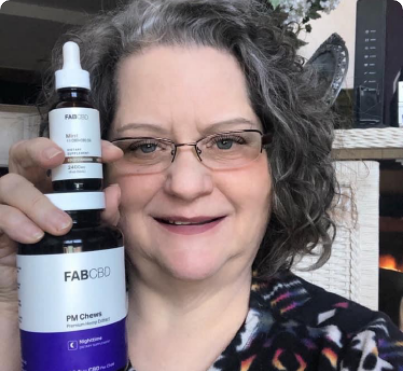 "MY FAVORITES ARE THE GOLD STANDARD CBG/CBD OIL AND NIGHTTIME GUMMIES."
I use many of the FAB products, oil, gummies, cream and salve and I love them all. My favorites are the Gold Standard CBG/CBD oil and nighttime gummies. I get a restful night sleep each and every night. FAB is a gold standard company with the best products, complete transparency and top notch customer service.
Josh D.