OUR MISSION
Our mission is simple: to help you by creating the best products on the market and providing truly extraordinary customer service. We want to pioneer a new generation of people living a preventative wellness lifestyle, while giving back to the community as an integrated part of our business model.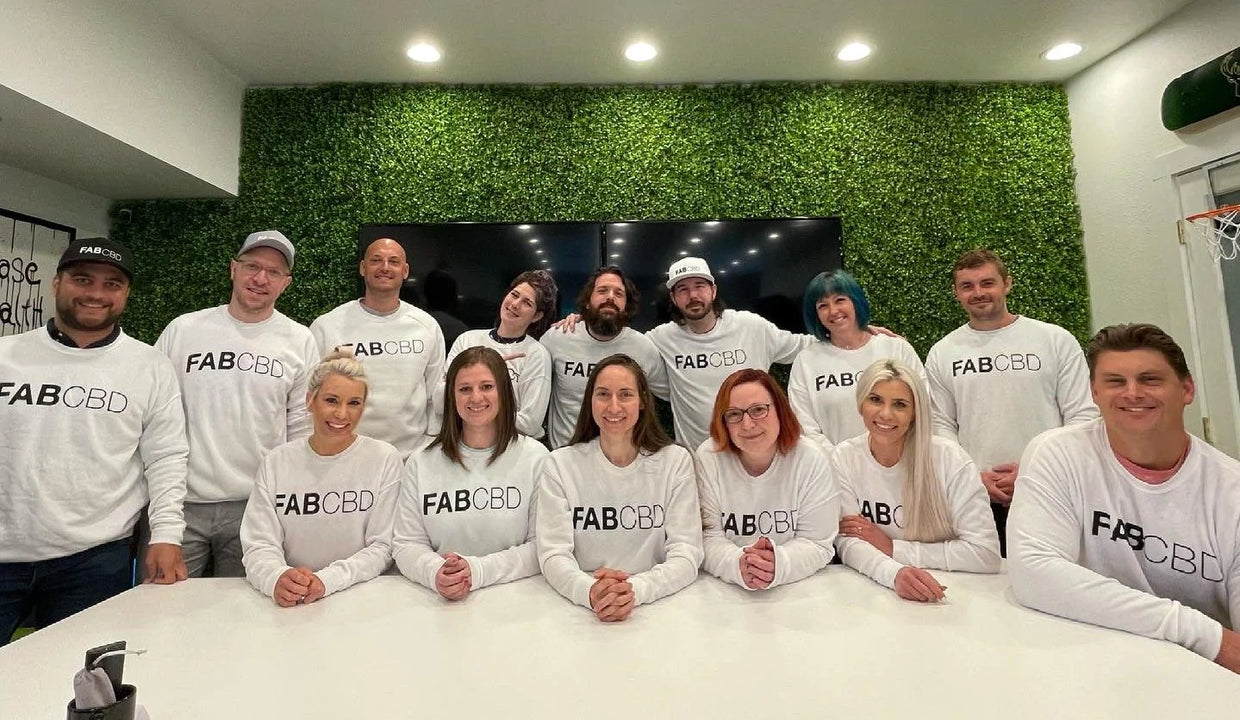 EXTRAORDINARY CUSTOMER SERVICE
It might be the midwest in us, but we like to be friendly and do right by people. It's important to us that our customers get consistently top-notch service from our small but mighty team. We not only stand behind our products, but we sincerely want you to get the most out of them. To that end, it's a no-brainer that we are available to answer your questions and support you long after your purchase is made. We're in this to support wellness, not to make a quick buck and run.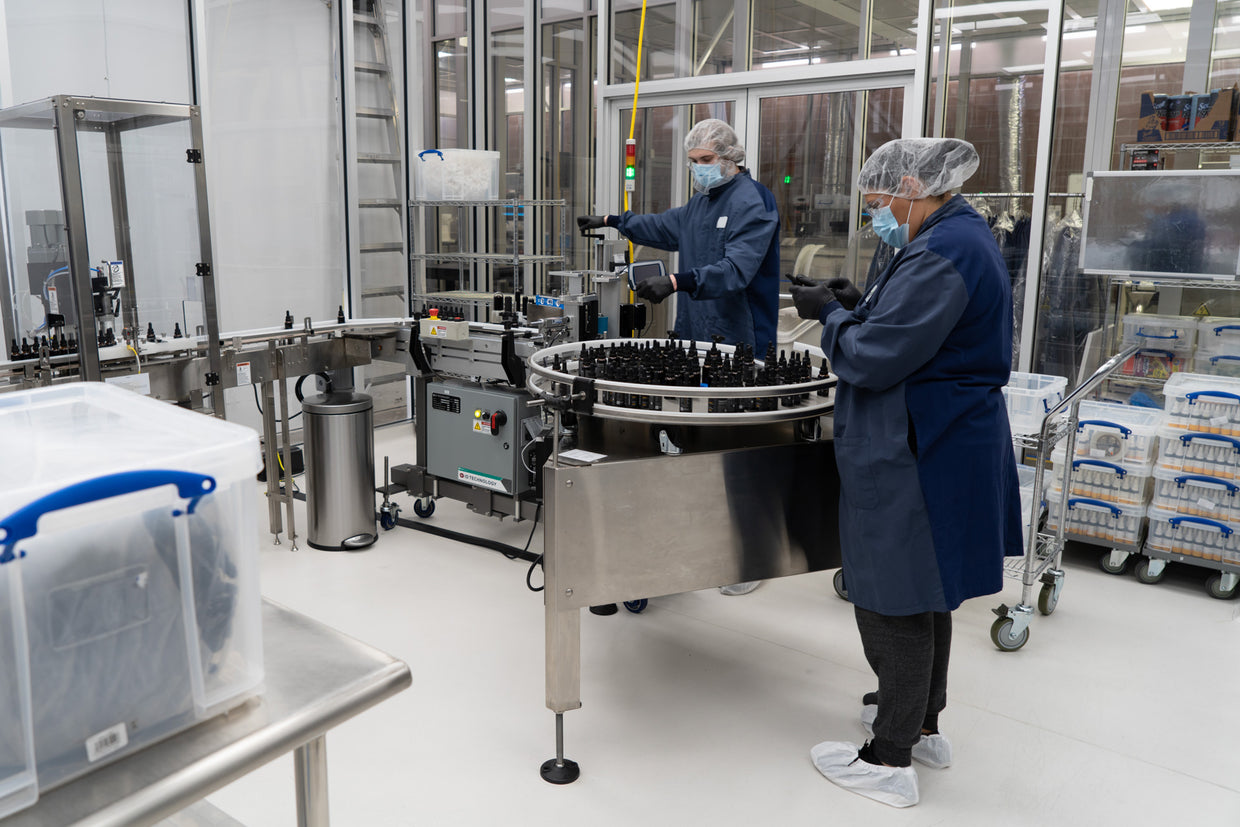 THE BEST PRODUCTS ON THE MARKET
All of our formulations at Fab CBD, Fab Nutrition, and Fab Pets are driven by science, innovation, and attention to customer needs. We do our homework and put time and care into every supplement we create, from the sourcing of ingredients to the manufacture of the products and the customer experience of purchasing and using what they buy from us. We put enormous effort into making sure there is no weak link in the process, ensuring only the best outcomes for our customers.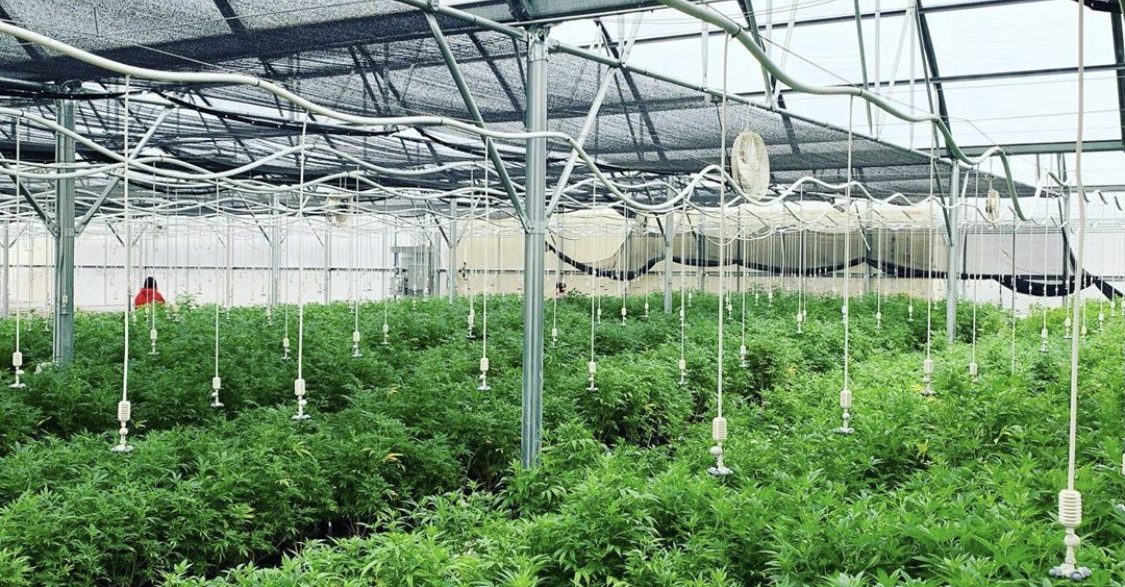 PREVENTATIVE WELLNESS LIFESTYLE
We understand that simply creating a product is not the end of the story. As facilitators of a preventative wellness lifestyle, we are committed to making our products easy to find and obtain, comfortable to use, and effortless to love. We stay consistent so that you can too on your path to improved or continued wellness.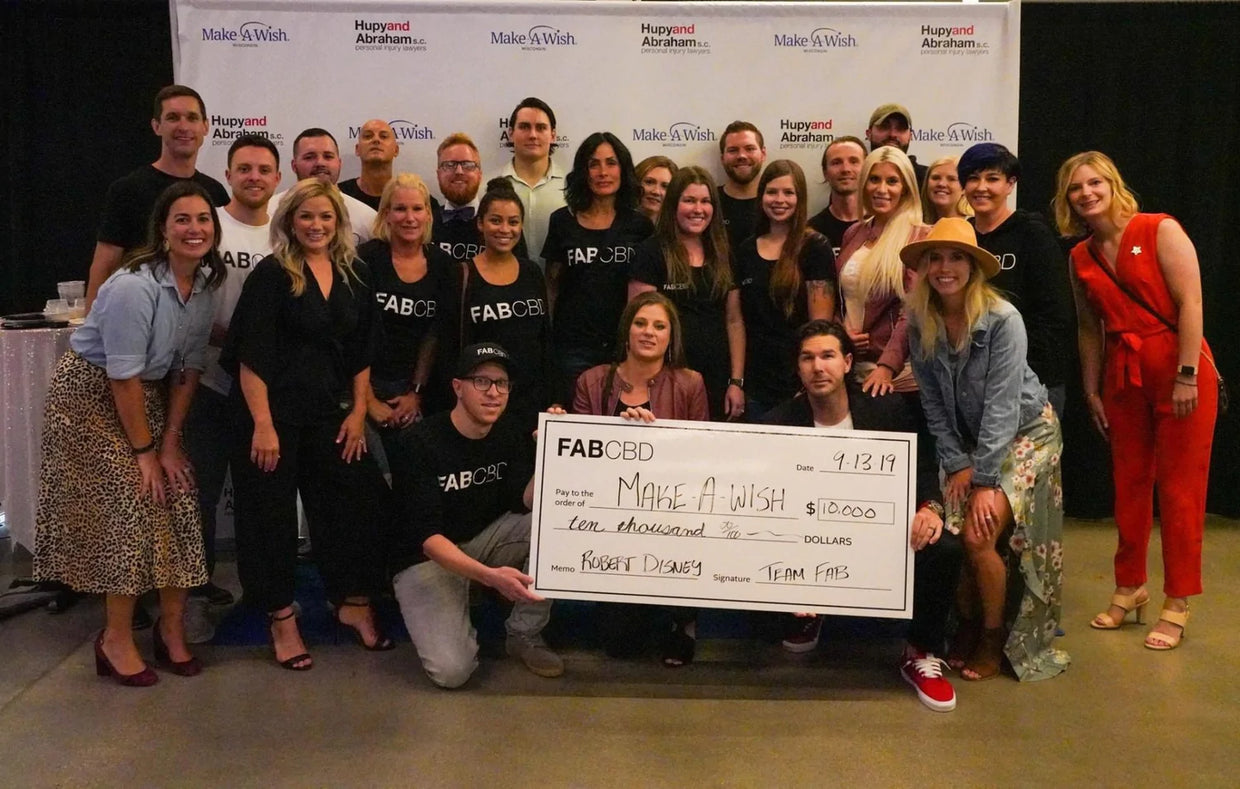 GIVING BACK
As a company, we stand for doing good. With the help of our customers we've been able to support some amazing causes, and we'll keep doing that for as long as we're operating. It's just part of our ecosystem at FAB. Every order plays a part in us creating the highest quality products while still giving back to our communities. Thank you for your part in this- we appreciate you!