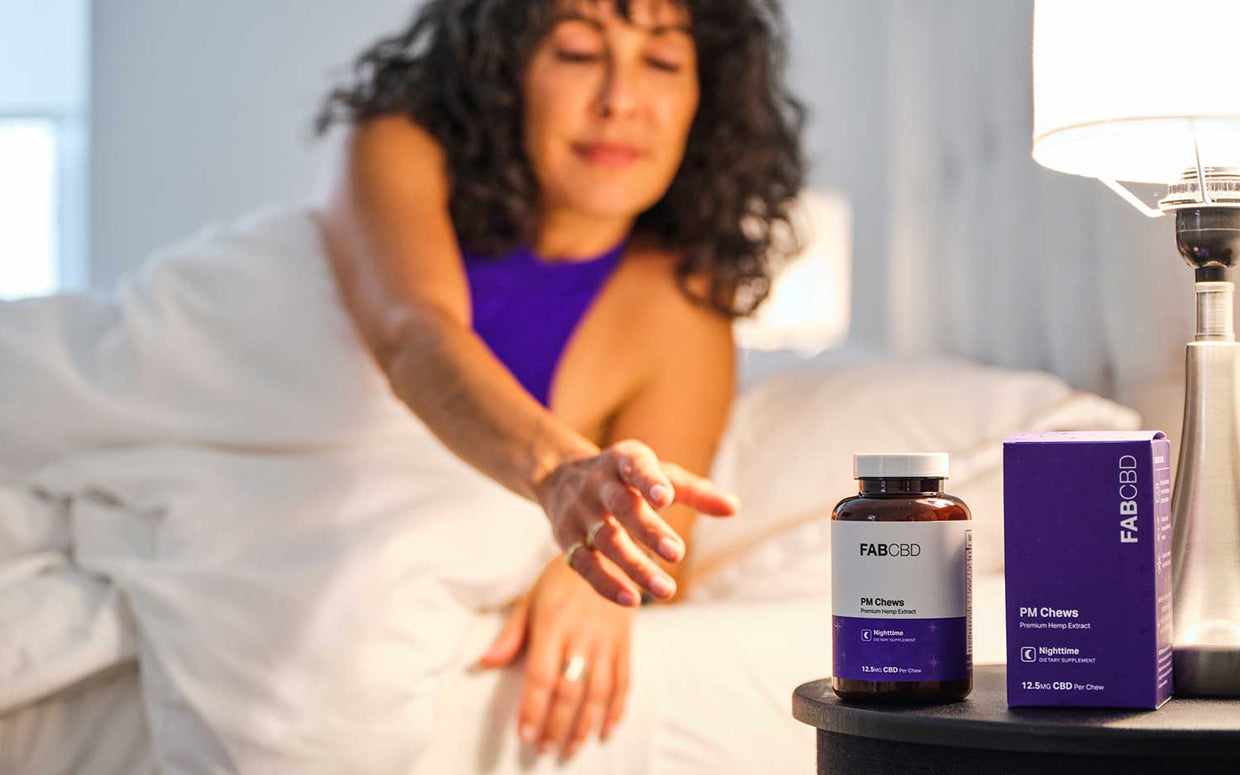 About FAB CBD Gummies
CBD Gummies are one of the most popular ways to take CBD. People love the tasty, candy-like experience of consuming their cannabinoids in a chewable form. Whether it's a quick treat in the middle of the day or a part of your nightly wind-down routine, our Delta 9 gummies and CBD gummies have you covered from the start of your day, through the middle, and all the way to the finish line.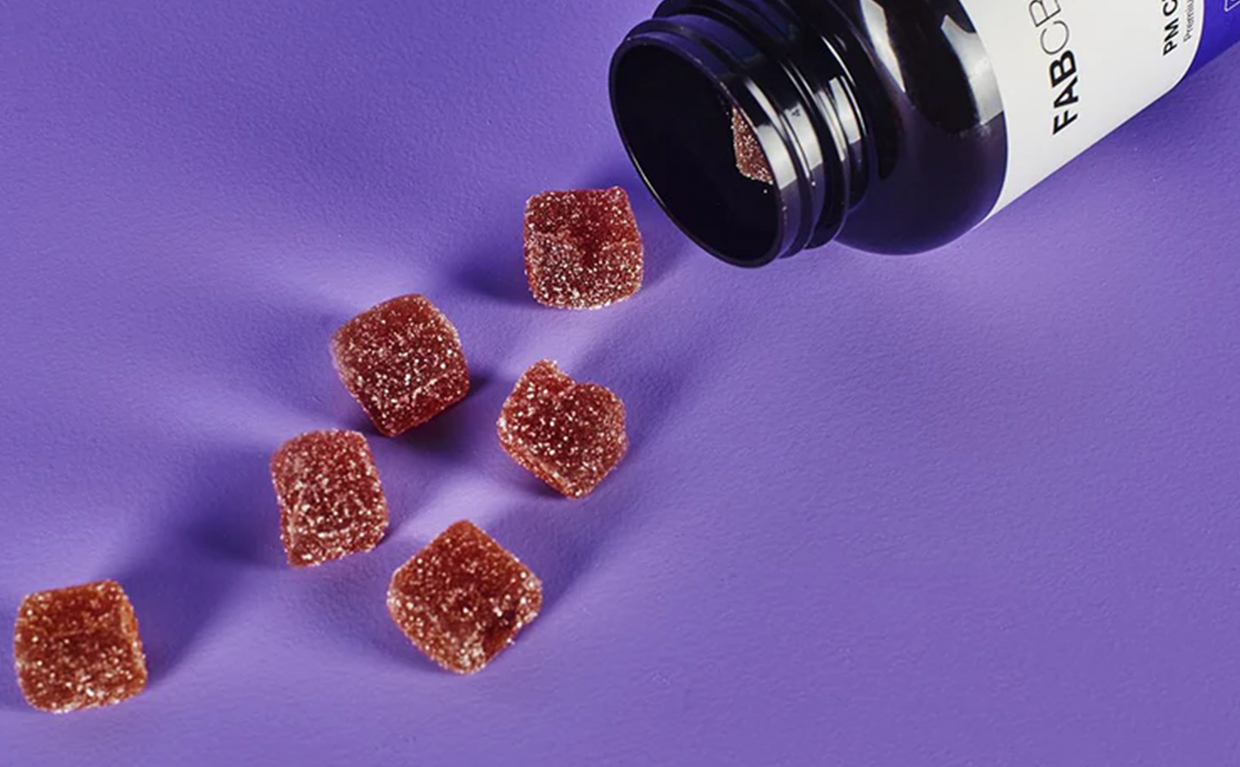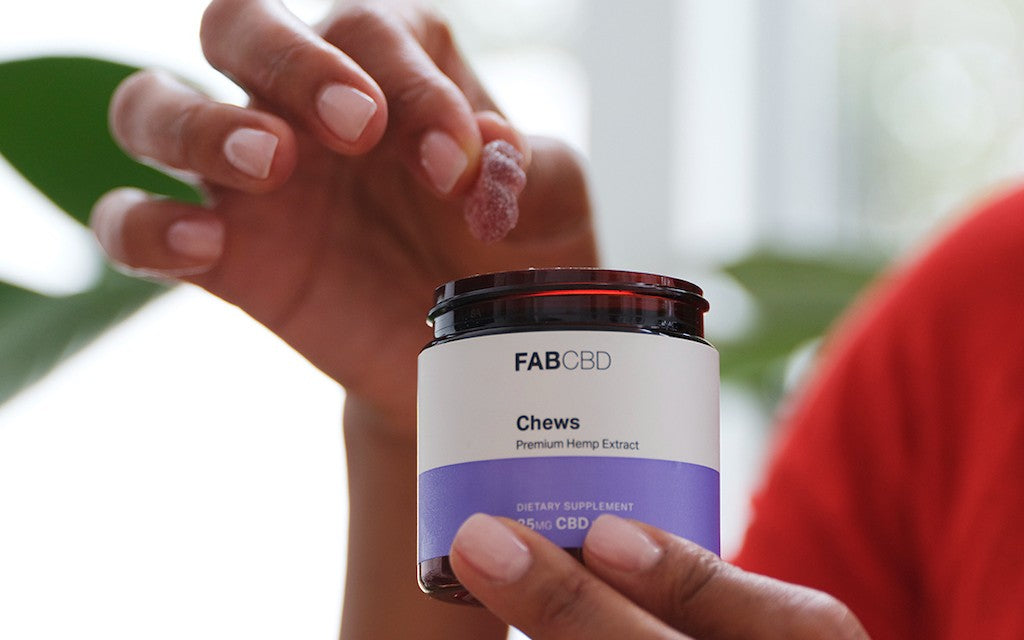 Why Choose FAB CBD Gummies?
We formulate our gummies with only top quality ingredients that serve a purpose – you won't find any fillers or additives in there just to make them "look" a certain way. You can bite into your CBD gummies without reservation, and enjoy!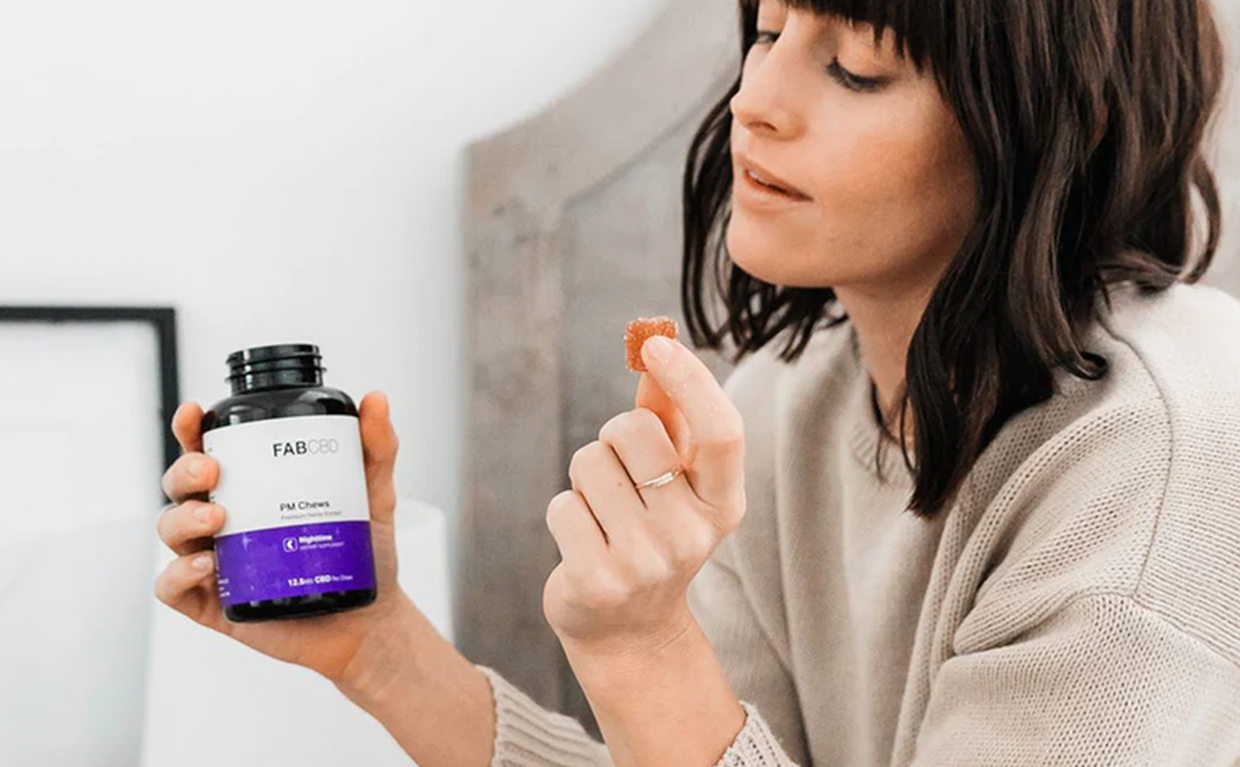 What Makes Our Gummies Different Than Others
Our CBD gummies stand above the rest because they are not only sourced from the best farms, but they are formulated with care, tested by a third party lab, and we've worked hard to keep them affordable. With our highly rated customer service team ready to help, the ordering process is easy and lets you focus on the more important things in your life.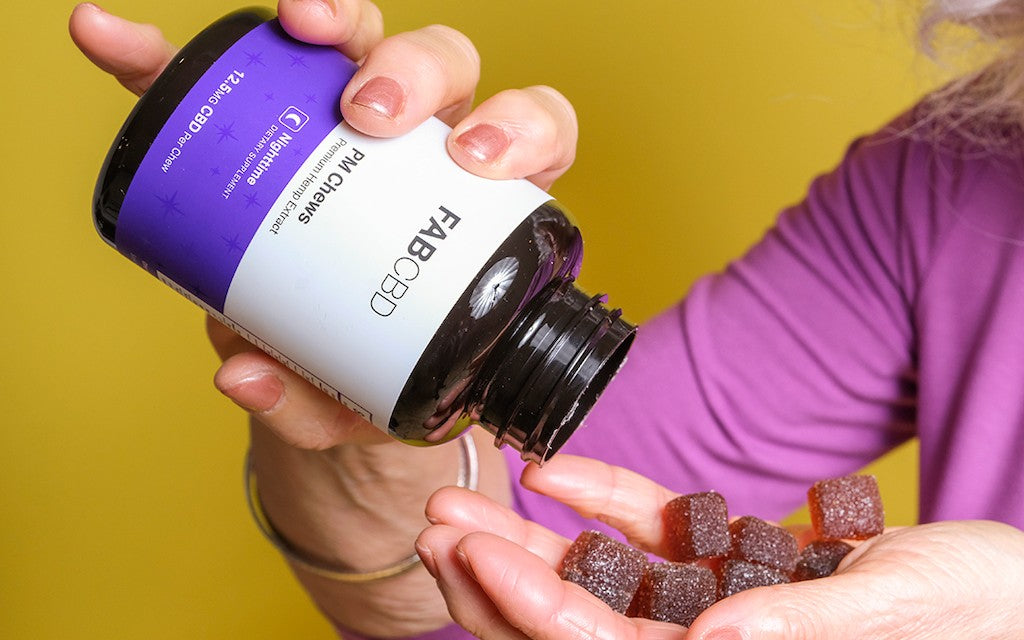 CBD Gummies vs THC Gummies (D-9)
There are a lot of questions out there about
Delta-8 and Delta-9 gummies
and how they compare to regular CBD gummies. The main difference is that D-8 and D-9 gummies tend to contain enough THC in proportion to the weight of the gummy that they can make you feel "high" and still remain within the legal percentage of THC. There's a lot more involved, including extraction and formulation considerations, but in general, if you're looking to feel a buzz, then D-8 and D-9 can offer that, whereas regular CBD gummies will not.
You will ultimately choose your CBD gummies based on your own personal needs. Some gummies are designed for anytime usage, whereas others may be designed specifically for nighttime use. Within these categories, you'll find varying forms of CBD. CBD isolate is a great way to enjoy CBD without any other cannabinoids or terpenes. Broad spectrum CBD gives you all the cannabinoids and terpenes except for THC. Full spectrum CBD offers all of what the hemp flower has in it– terpenes and all the cannabinoids including less than 0.3% THC. All of those options are non-psychoactive.
Learn more
about broad specrum, full spectrum, and isolate CBD.
CBD gummies are best taken slowly, chewing and savoring them before swallowing to get as much of the CBD absorbed in the mouth as possible. This is because the capillaries under the tongue are some of the best absorbers we've got in the human body, and the CBD will directly enter the bloodstream this way. When you swallow them, they hang out in the stomach and go through the digestive process, which is less efficient and takes longer.
When you buy CBD gummies from FAB, you automatically know that your choice is supported by third party lab testing, thousands of customer reviews, and a team of customer service experts that truly want you to get the most out of your CBD! We're consistently mentioned as one of the friendliest crews in the CBD industry, and whether that's from our midwest roots, our commitment to wellness, or both, it translates to a really wholesome experience. You'll also enjoy a 30-day money-back guarantee with your purchase, so you can shop stress-free.
Knowledge Base
CBD Gummies FAQs
CBD gummies utilize our amazing mouths to deliver CBD to the rest of the body. When you chew a CBD gummy, it starts releasing cannabinoids that can be absorbed under the tongue and straight into your bloodstream. The rest of the gummy that you eventually swallow is processed by the digestive system, which also delivers cannabinoids throughout your body, it just does it a little slower.
One reason people love gummies is that they are pre-dosed, so they don't have to measure anything out or do much calculating. Usually, a serving size is one gummy, and it's up to each customer to decide whether they need more than that (or less). FAB Anytime Gummies are 25mg of CBD each. Our Nighttime Gummies are 12.5 mg  of CBD each.
Within the US, you can fly with CBD gummies as long as they're hemp-derived and contain less than 0.3% THC (which is the norm for all reputable CBD brands).
No, our hemp gummies will not get you high. There are no psychoactive properties at all in our delicious CBD Gummies, so you can enjoy them without any lingering doubts.
Yes, our hemp CBD gummies are 100% legal according to federal law. 
Within the US, you can fly with CBD gummies as long as they're from hemp and contain less than 0.3% THC (which ours do).
The best way to find CBD gummies for sale near you is to do a quick internet search. You'll be able to locate physical locations of brick and mortar stores, and you'll also be able to browse through online stores as well. 
When you buy CBD gummies online you can usually get more information on those specific CBD products than if you were to go to a physical location and buy from a brick and mortar store. Rather than relying on only the information printed on the packaging, you can do a deeper dive into each CBD product on the brand's website. Another benefit to buying CBD gummies online is obviously the fact that placing and receiving your order is convenient and you can also choose subscription options that deliver your CBD at regular intervals of your choosing.
The "right dosage" for CBD gummies depends on numerous factors, including body weight, body chemistry, and desired effect. Learn more about CBD gummy dosage.