Latest Posts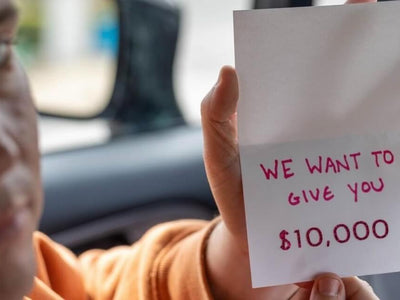 Our mission at FAB, when it boils down to it, is helping people live in a state of wellbeing. We primarily approach that goal through...
More to read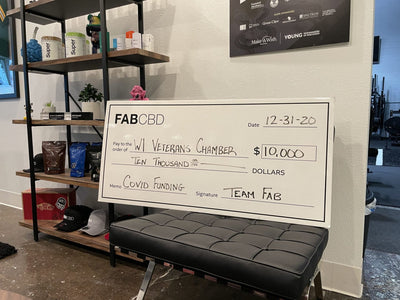 "No act of kindness, however small, is ever wasted." — Aesop While it may feel...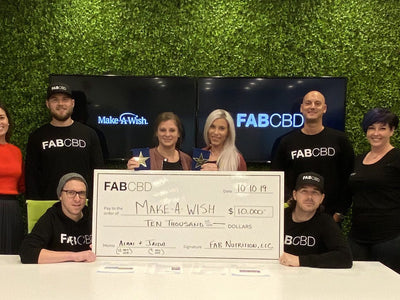 The Fab CBD Team Helps Make Wisconsin Children's Wishes Come True In early October, Fab...